Airborne Assault


Assault from the air didn't begin with the era of the airplane. The kite bomb was a medieval siege weapon that dropped bombs from a kite over cities. The famous Historian Mike Loades has shown to be an effective weapon in practice, on that ancient discoveries episode.
Maybe this stealth siege weapon was used by the crusaders for that reason I decided to build my own design, I hope you like it.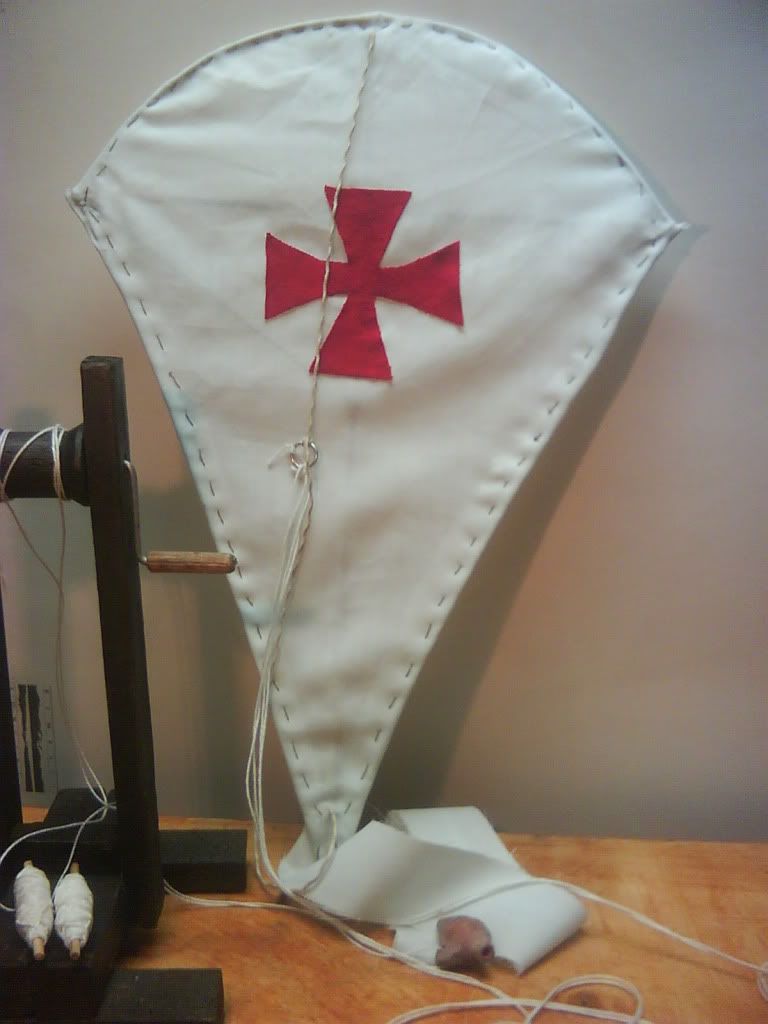 The kite was completly made out of silk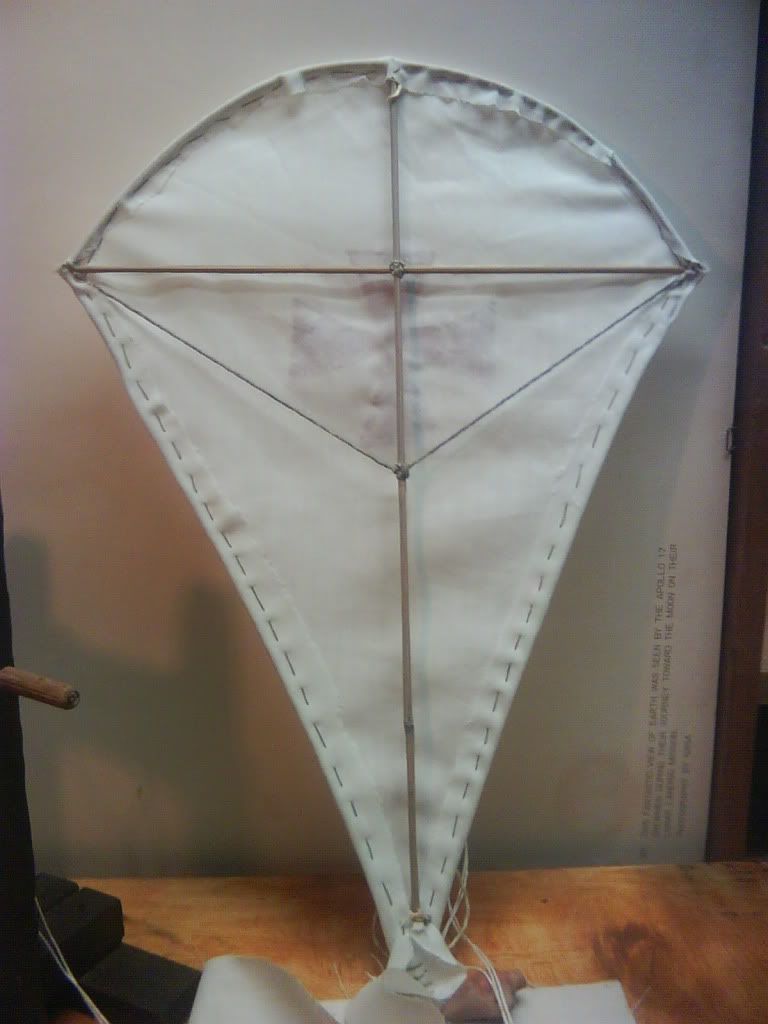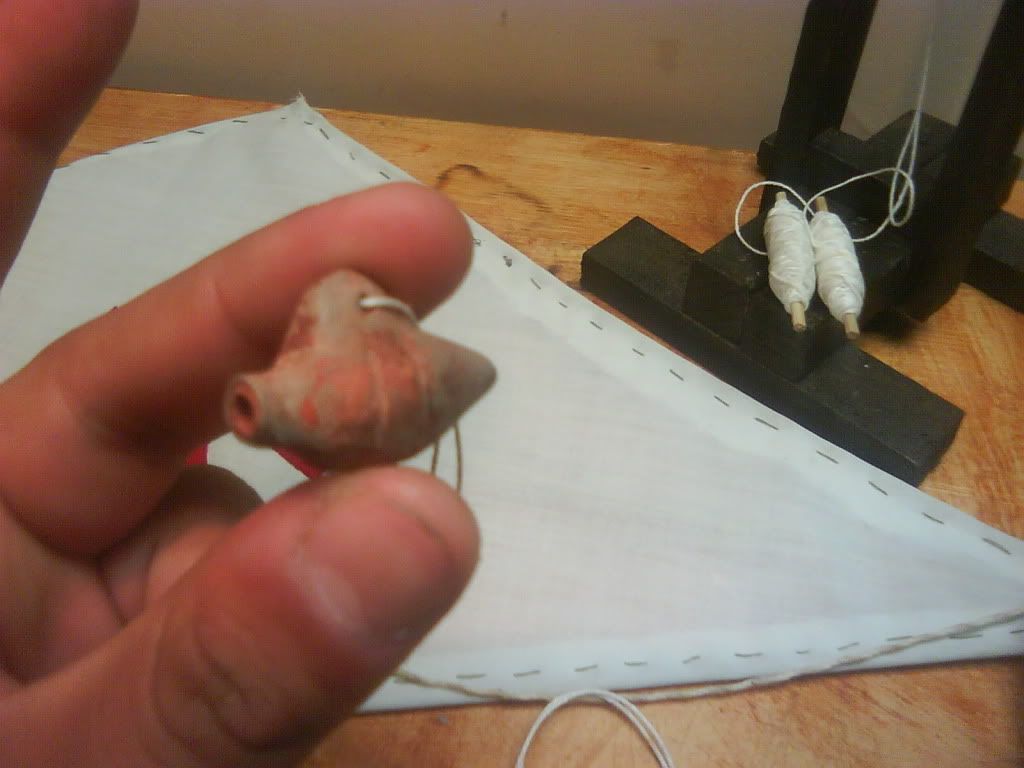 This kind of incendiary jars were known in the middle ages, they were made out of clay and maybe filled with nafta.